What's in it for you?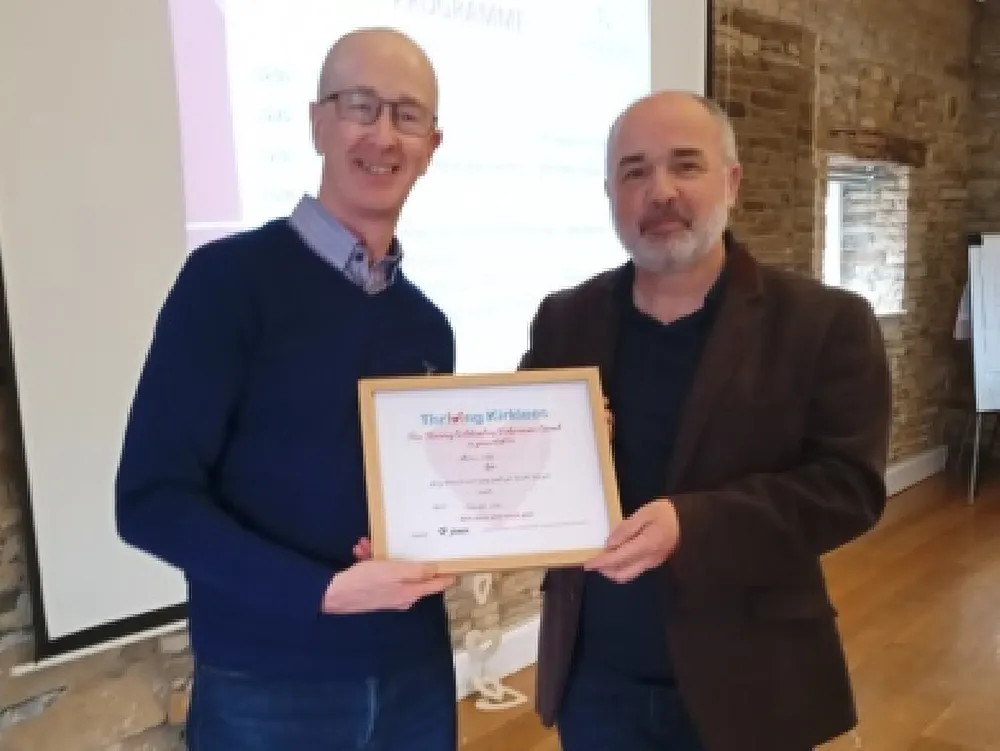 In return for volunteering your time and dedication we will provide:
Opportunity to be part of a caring, supportive organisation
A chance to learn new skills and knowledge
Valuable experience
Being part of a team
You will be supported and managed through Northorpe Hall. Your role will be closely monitored, assessed and supported by one of our volunteer co-ordinators.
The chance to make a difference
Increased confidence in your own ability
Chance to develop your own 'Volunteer Profile' linked to Third Sector Leaders, Kirklees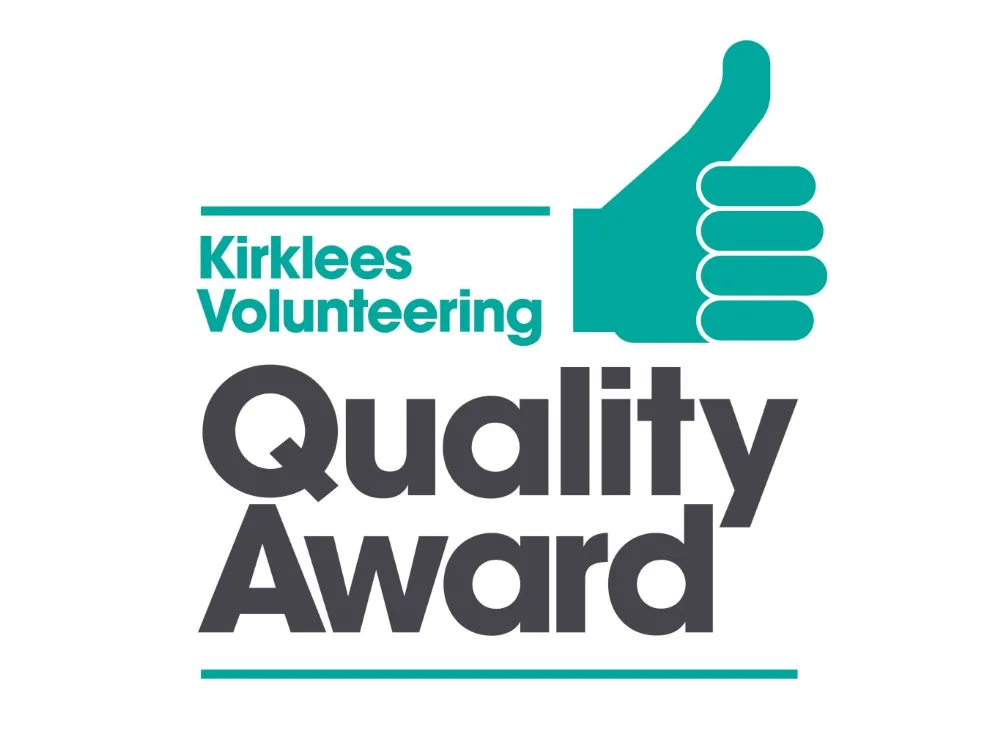 Kirklees Volunteering Quality Award
We are very proud to have achieved the Kirklees Volunteering Quality Award, demonstrating commitment to our volunteers and ensuring we meet all the criteria of this quality assurance scheme. We pay out of pocket expenses, and ensure all our volunteers are trained, supported and supervised to ensure we continue to meet our high standards of service. Our volunteering follows best practice recruitment guidelines, making sure we place our volunteers in the best positions to suit their skills and experience, carrying out relevant reference and DBS (Disclosure and Barring Service) checks.
Our latest assessment took place at the end of 2021, the assessment team made no recommendations for improvement. We are one of the first organisations to renew the Volunteering Quality Award.