Cookie Policy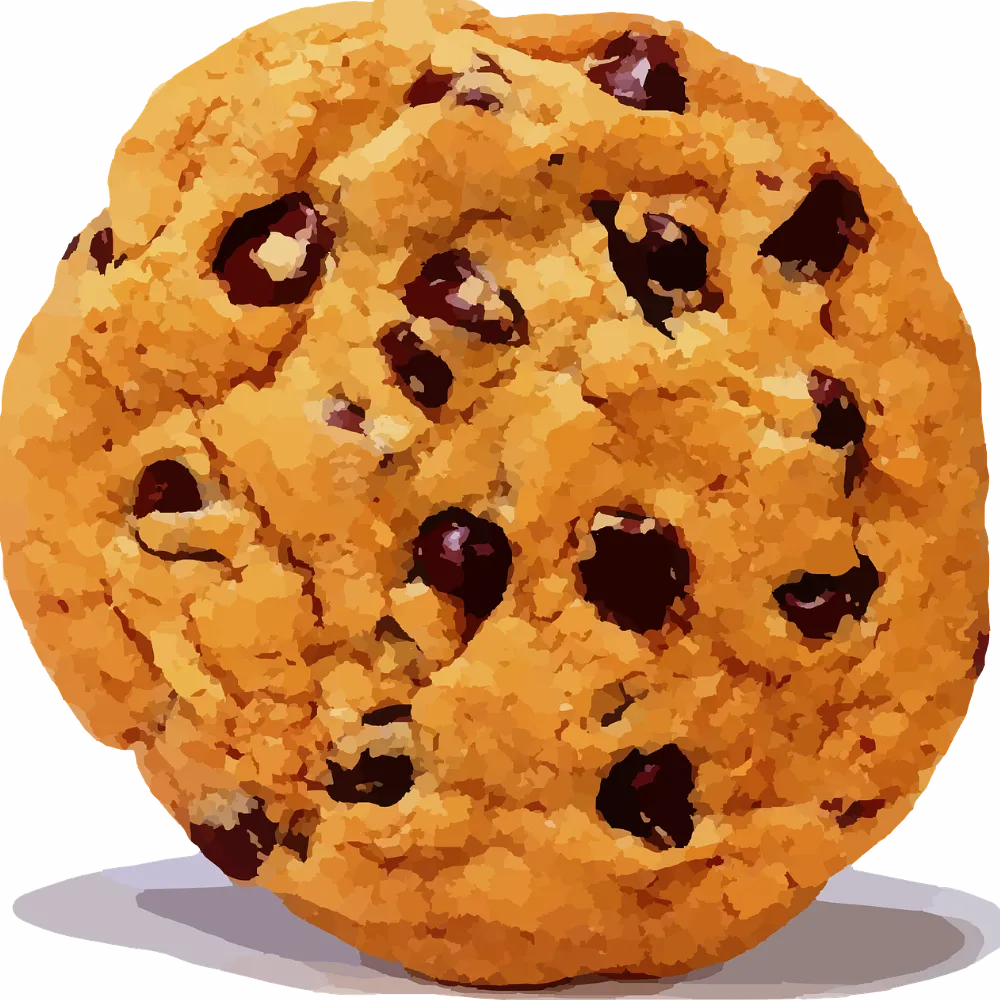 Our website uses cookies to ensure that you get the best service possible. Here, we let you know what cookies are and what we use them for.
What is a cookie?
A cookie is a small text file which a website saves to your computer's hard drive. These files allow websites to remember you and your preferences.
What information is included?
Cookies can be used to store any type of text information. Generally, they will have session identifiers (so a website knows you are logged in). It can be used to store any preferences you may have set (e.g. to opt-out of tracking or analytics).
How are cookies used?
Cookies are used to improve your experience when visiting websites. They make sure websites recognise you when you return to their site and store any visitor preferences. They're also used to find out how to improve the site for users.
Can they identify me?
No. Cookies can't identify you personally unless you give personal information such as filling out an application form. Even then, cookies only know what you've told them. It's important to note that cookies can't access personal information stored on your computer.
Can I delete cookies from my own computer?
To prevent cookies from being saved on your device, please use the Cookie Control form below. To delete cookies afterwards, please use the appropriate setting in your browser.
Cookie Control
The following cookies are created by this site or third parties.
Please click the switches to set your preferences.
Session Cookies
If you log in to your account then we will store session cookies to maintain the session. The cookie will be deleted when you log out or close the browser. You can't opt out of this.
Cookie Warning
A cookie will be stored for 30 days to confirm that you have been advised of and have accepted our cookie policy. This is to reduce the frequency with which you are advised about cookies.
Google Analytics
Google will store cookies on your device to record which pages you visit. This creates analytics data that we use to manage and develop the website. Please consider allowing this as it helps us to ensure we are reaching our target populations and groups. Read Google's Privacy Page.
Google Recaptcha
Google will store cookies on your device and conduct checks to validate that you are a valid user when you submit information using our forms. We need this to reduce SPAM and other malicious attacks. If you opt out of this, you will not be able to send us information using online forms. Call us instead: 01924 492 183. Read Google's Privacy Page.