Privacy Policy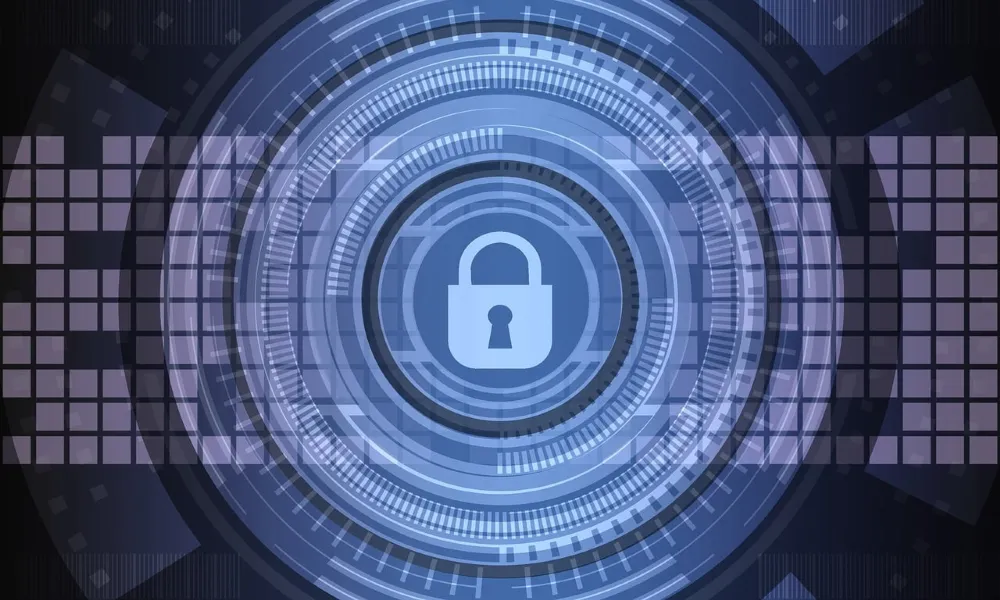 This Policy relates to young people and families seeking or accessing emotional well-being support from Northorpe Hall Child and Family Trust
Northorpe Hall Child and Family Trust is committed to protecting your personal information. We know that people who use our service share personal and sensitive information with us. Your privacy is of paramount importance to us.
We are required by the General Data Protection Regulation (GDPR) to make you aware of how we will use the information you give us. We are also required to give you information about your rights.
How and when we collect information about you:
When we receive a support request for you we will record this request in a secure computer database. This database is only available to staff members and counsellors who need to access this information to help you access the support you need.
After we have recorded this information, we will make contact with you, your parents/carers (if you are under 16 or give us consent), the person who made the support request to gather further information to make an assessment about how we can support you. With your permission, we may also contact school/college and your GP.
These are the different ways we may contact you or others about your care:
Telephone Calls
Letters
Emails
Text Messages
These are the different types of information we might collect:
Your contact details (e.g. phone number, address, email address)
The contact details of people around you (e.g. parent/carers, school, GP, social worker etc)
Your personal details (e.g. full name, date of birth, ethnicity, gender etc)
Notes of what took place in counselling sessions, support sessions, support calls or group work.
Some medical information (e.g. Neurodevelopmental diagnoses or anything we need to know to keep you safe)
Please note that the above list of categories of personal information we may collect is not exhaustive.
How and why we use your information:
We will use your personal information for the following purposes:
We will use your personal information for the following purposes:
To keep a record of what we have done so far in response to your support request.
To keep accurate records of contacts we have so all staff members or counsellors can be kept informed about changes in your circumstances
To make decisions about the most appropriate support to offer.
Northorpe Hall Child and Family Trust is part of the Thriving Kirklees Partnership. We may share your information with partners if it is felt a service from a partner would be more appropriate (e.g. Specialist CAMHS or 0-19 practitioners in schools).
Lawful Basis of Us Processing Your Data:
The GDPR sets out six reasons why we may lawfully process your personal information. When we process your personal information, we will ensure that we comply with one or more of these six lawful basis. Our legal basis for processing your information is that we are contracted by the National Health Service and the Local Authority to deliver a public task in the public interest (Article 6). Also we are involved in the provision of health or social care or treatment or the management of health (Article 9).
We will only share your data for the following purposes:
Third party suppliers. We share information with third parties to enable us to function efficiently as an organisation. Third parties include, for example, our IT contractor. They back our data up so that your data is not lost if we have a system failure.
NHS Digital. We submit data to the Mental Health Data Set. This enables the NHS to have a full picture of services being provided across the country.
To ensure members of the Thriving Kirklees Partnership have information to make judgements about which services to offer.
With your consent, to ensure your parents/carer, school and GP are kept informed about the support you are receiving.
Contracted Counsellors and employed workers/managers have access to your records when you are allocated to a service.
There may be others we would like to share information with (e.g. social workers, family support workers) - but we will ask you about this first.
The Police, Solicitors: Sometimes we get request from the police or legal professionals for information to support criminal investigations or other legal matters. We will only release this information if they provide signed consent from you (or your parent/carer if you are under 14 or do not have the capacity to consent).
Safeguarding
We are committed to keeping your information confidential - however if you tell us something that makes us believe you are going to harm yourself or someone else, we have a legal duty to break confidentiality. We will try to talk to you about this first whenever possible.
Data Retention
When determining any additional storage period for your personal data, we will consider the requirements of our business including:
Any statutory or legal obligations;
The purposes for which we originally collected the personal data;
The lawful grounds on which we based our processing;
The types of personal data we have collected;
The amount and categories of your personal data; and
Whether the purpose of the processing could reasonably be fulfilled by other means.
Your Rights
Everybody has rights relating to their own personal data. These are explained below. If you would like to enforce any of your rights, please contact us
Right to erasure: You have the right to have your data 'erased' in the following situations. Please note that each request will be reviewed on a case by case basis and where we have a lawful reason to retain the data, it will not be erased.

Where the personal data is no longer necessary in relation to the purpose for which it was originally collected or processed.
When you withdraw consent (when consent is used to process your data)
When you withdraw consent (when consent is used to process your data)
When you object to the processing and there is no overriding legitimate interest for continuing the processing.
When the personal data was unlawfully processed.
When the personal data must be erased in order to comply with a legal obligation.

Right to be informed: We will always be transparent in the way we use your personal data. You will be fully informed about the processing through relevant privacy notices.
Right to access: You have a right to request access to the personal data that we hold about you and this should be provided to you.
Right to rectification: We want to make sure that the personal data we hold about you is accurate and up to date.
Right to restrict processing: You have the right to restrict processing in certain situations
Right to data portability: In certain situations, you have the right to obtain and refuse your personal data for your own purposes via a machine-readable format, such as a .CSV file.
Right to object: You have the right to object to the processing of your personal data where processing is based on our legitimate interests
For more information, please visit the Information Commissioner's Website.
How to make a complaint or raise a concern:
If you would like more information, or have any questions about this policy, to make a formal complaint about our approach to data protection or raise privacy concerns please contact us:
If you are not happy with the response you receive after making a complaint, then you can raise your concern with the relevant statutory body:
Information Commissioner's Office:
Wycliffe House
Water Lane
WILMSLOW
CheshireSK9 5AF
Alternatively you can visit their website.