Family. Celebrate. Community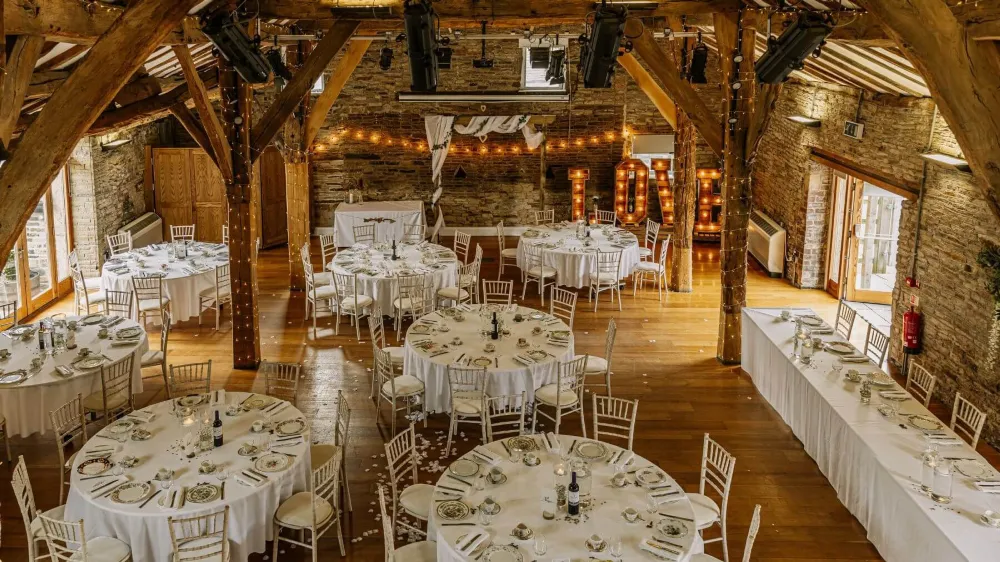 The Northorpe Barn is the perfect venue for your wedding, celebration or event. The barn is a historic, beautiful and natural space, to which you can add your own personal touch. Delicious homemade, locally sourced food provided to your requirements and budget.
All profits from our weddings and events go directly to our charity which provides essential services supporting the health and wellbeing of Kirklees children, young people and families.
View our dedicated website for the Northorpe Barn.