We are a mental health charity with big ambitions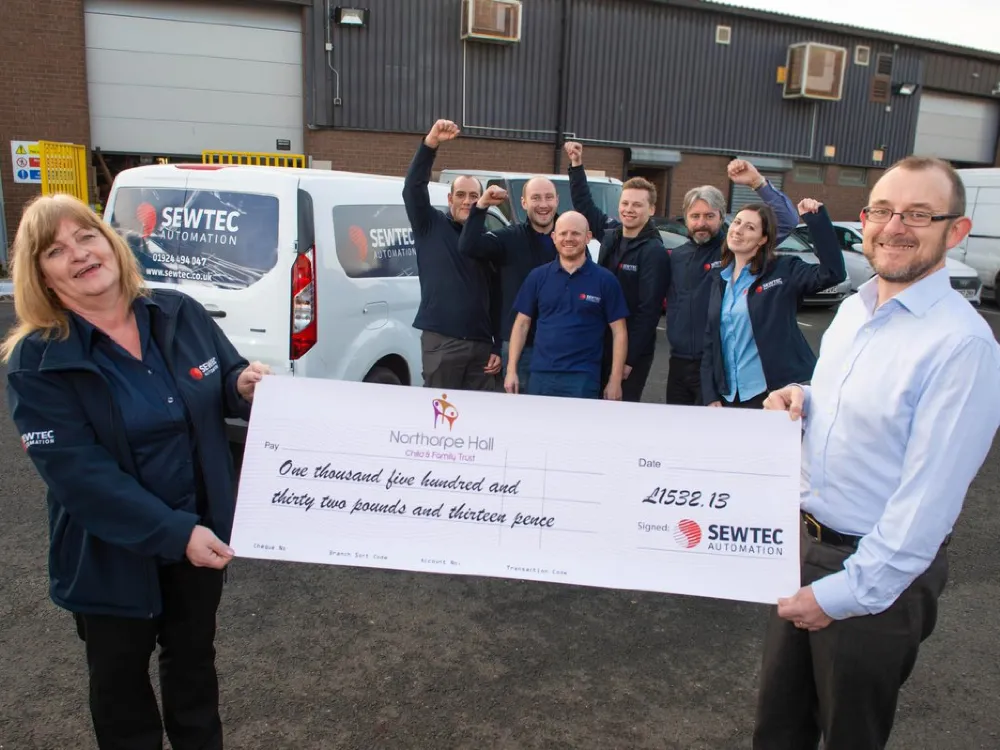 ...and we need your support
Northorpe Hall Child & Family Trust is a West Yorkshire based charity, supporting over 5,500 children and young people each year, who are experiencing disadvantage or difficulty due to mental health challenges.
We believe that all children and young people have the right to good mental health most of the time and provide the best support to help them recover quickly when they don't. This extends to parents, carers and siblings too.
We provide a safe space for children and young adults to explore better ways to manage their mental health and flourish. We nurture emotional resilience and wellbeing through respect, kindness and understanding. Read more about our values here.
We use our knowledge and experience to advocate for the mental health of children and young people. We work with our service users and partners to innovate and improve what we do and how we do it.
We believe that children and young people deserve more. Now more than ever.