Make us your Charity of the Year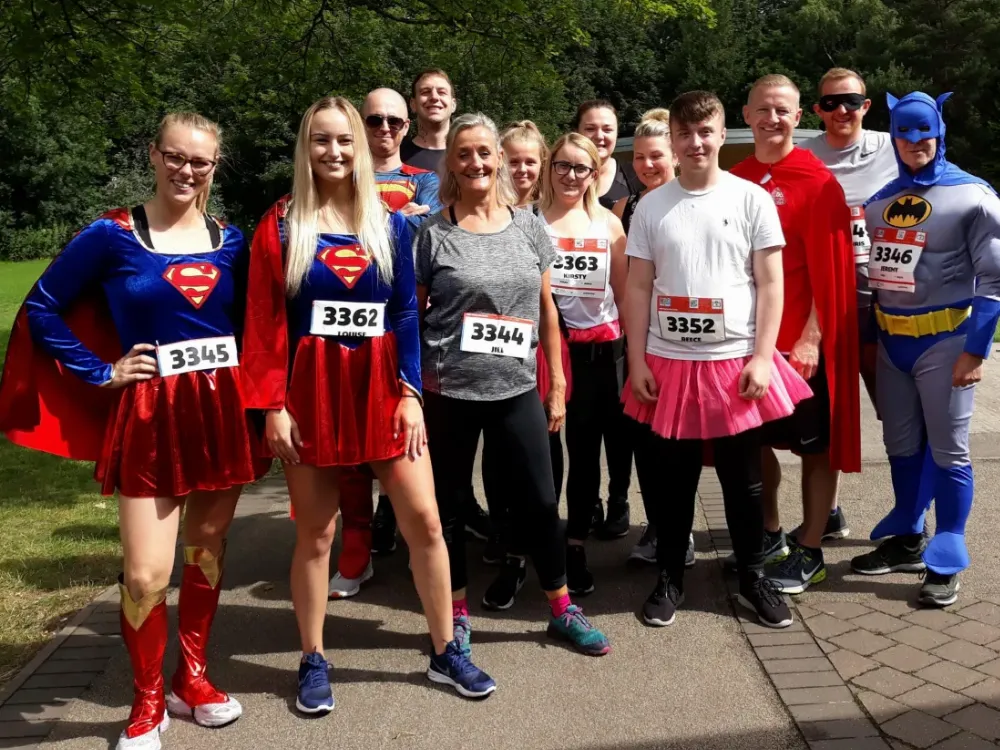 Northorpe Hall Child & Family Trust is a West Yorkshire based charity, supporting over 5,500 children and young people annually, who are experiencing disadvantage or difficulty due to mental health challenges.
We would love for you to make us your Charity of the Year in 2023 (or Charity of Choice every year!).
Too many children, young people and families are struggling with mental health issues and choosing us to benefit from all your fundraising efforts, over a year or longer, means that we can help more and set them on the road to recovery faster.
If you are interested, please do get in touch and we can support you in several ways including:
Lots of fundraising ideas for all your staff to get involved in.
Collection buckets for your events.
A photo opportunity for you and promotion of your support across numerous social media platforms.
A dedicated section on our website profiling you as a supporter.
A certificate to show total amount raised at the end of the year.
List Item
If you would like to make Northorpe Hall Child and Family Trust your Charity of the Year, contact us.
Did you know...? We can partner with your organisation and provide mental health support and ideas for staff and colleagues through trustwellbeing. For more information contact us.
On joining, you'll receive a welcome letter, membership certificate plus we'll add you the list of fundraising club members on our website. We'll stay in touch to share how your fundraising efforts are helping and you'll get a certificate of achievement once you reach your target.