Come and work with us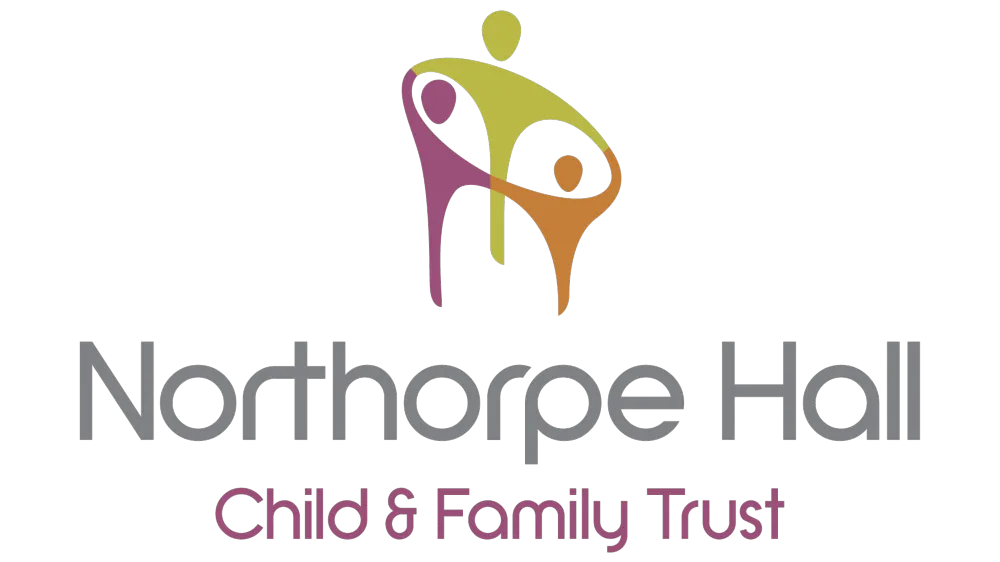 "Northorpe Hall is the best place I've ever worked!"
Now is a great time to work with us. We've got new funding and made some internal promotions so now there is space for you to join us. We are a diverse, talented team who look after each other while going the extra mile for children and families.
Benefits include accessible managers, excellent IT and data systems, training, flexible working, health scheme, sick leave, generous annual leave, cycle and tech purchase schemes, free car parking, cycle friendly, free hot drinks and a great working environment.
Current employment vacancies
We advertise our vacancies on our recruitment website. Here, you can view current vacancies and download job descriptions. You can also set up an account and complete your application form online. We don't accept CVs or approaches from employment agencies.
Self-employed and volunteer opportunities
Some opportunities are on a self-employed basis - for example our counsellors are contracted to provide a service on agreed days and times and are paid when a session takes place. Self employed opportunities are advertised on our recruitment website.
Our volunteers support families and individual young people. They are checked, trained and supervised to keep everyone safe and effective. Other volunteers help us maintain our listed building and grounds. If you can commit, have time and skills, you can make a real difference by volunteering with us now.
Some schools and colleges have amazing support for young people's mental health, with trained, supported staff who can respond well when children are struggling and who really understand how to enable young people to manage and improve their mental health.
Via our fee-based trustwellbeing service, we're working with lots of schools, supporting staff and managers to improve mental health in education.
A number of local companies support our work by fundraising. Your business can join the Northorpe Hall 1000 Club by committing to raise £1000 in a year.
However you want to work with us, whenever you're ready, contact us.