We are Northorpe
Northorpe Hall Child and Family Trust is a West Yorkshire based charity specialising in the emotional wellbeing of children, young people and their families. We provide highly effective services which are specifically designed to help anyone facing difficulty or disadvantage because of mental health challenges.
In 2023, as we celebrate our 60th year, children's mental health has never been more important.
" 1 in 6 children, aged 5 to 16, in a typical classroom of 30 has a probable mental health disorder. This increases to 1 in 4 for teenagers. "
At Northorpe, we take a holistic approach to emotional wellbeing and mental health. We involve parents and carers, schools, colleges and the wider community, providing training, advice and support for these groups too.
Our goal when working with children and young people is help them understand how they are feeling and work with them to develop ways to cope as well as improving life skills like problem solving, resilience and self-confidence.
For parents and carers, educational and community settings, it's about helping to spot the signs of difficulty, understanding behaviour and taking appropriate action to help that child or young person..
Our Vision
"that children and young people have good mental health most of the time and have access the support they need to recover quickly when they don't."
Our values
It's important that the way we work as an organisation keeps our charitable aims at it's heart. Our values help us do this.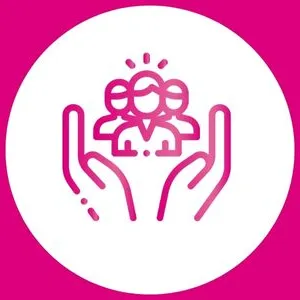 We are person centred
We ensure our services are accessible to all, and work with partners to address systemic inequality.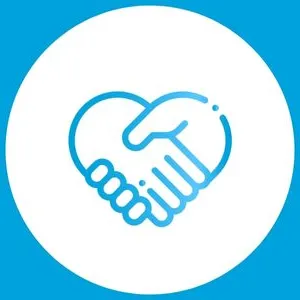 We are respectful
We make every effort to see the world through the eyes of the children, young people and the families we work with.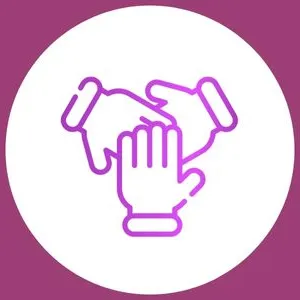 We build trust
We understand that surroundings and family life impact a child's wellbeing and we include that context in our work.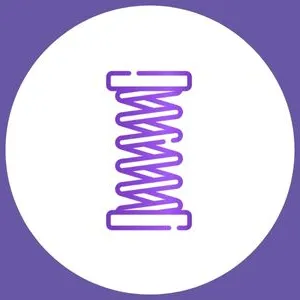 We promote resilience
We help children and young people tackle challenges by focussing on their strengths and abilities.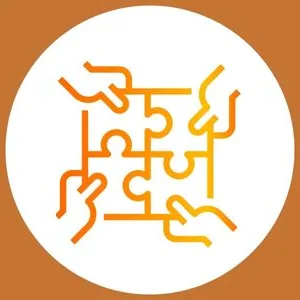 We are partnership driven
We believe that working together as partners delivers the best outcomes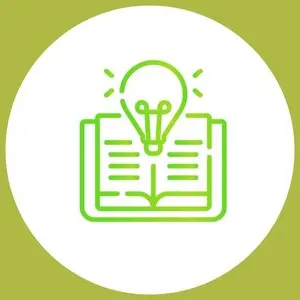 We continually learn
We use feedback to help us continually learn and improve the services we provide and the projects we enable.