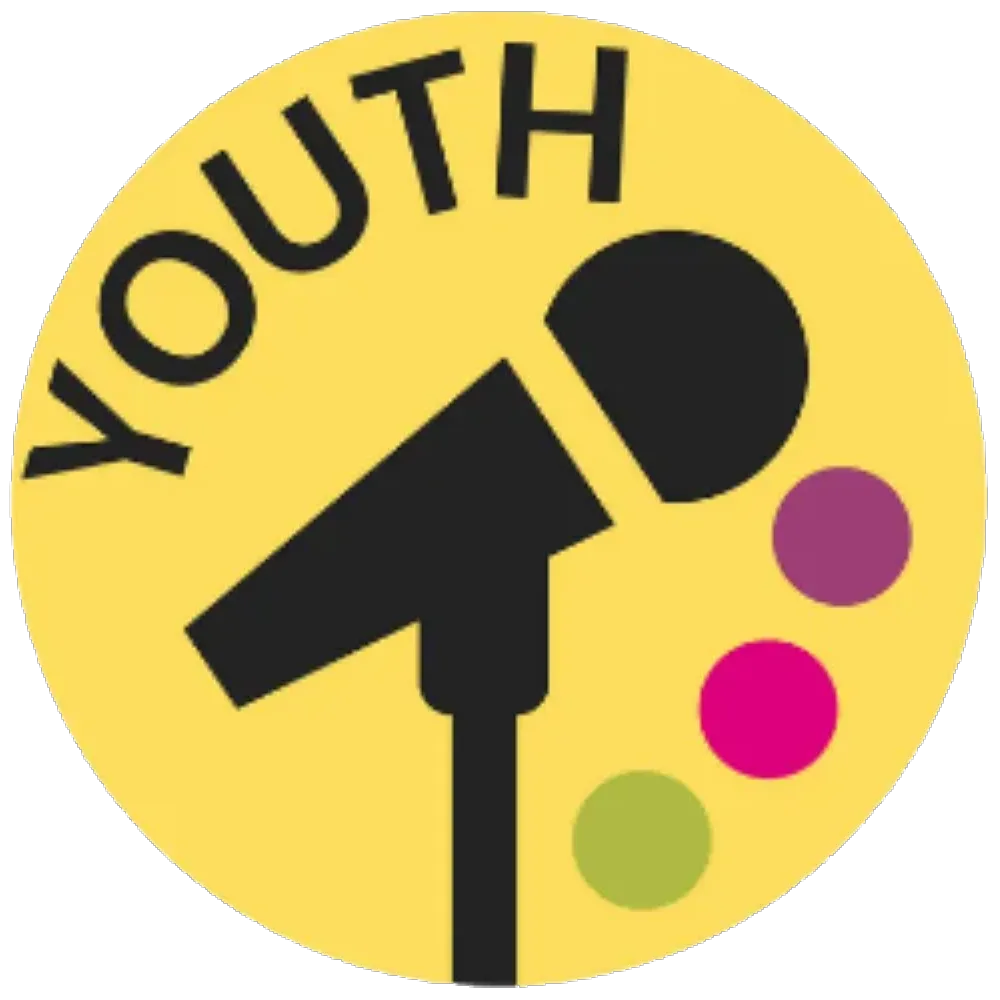 "The only problem with children's mental health services is that it's run by adults"
Charlotte, Youth Voice Volunteer
What is Youth Voice?
Youth Voice is a group of young people from different schools and colleges volunteering to come together from across Kirklees to collaborate ideas on improving mental health services.
Northorpe Hall and Thriving Kirklees is a children's mental health service run by adults but we're working on making our voices heard. Our voices make Northorpe Hall and Thriving Kirklees a better place.
We share our thoughts and experiences on everything Northorpe Hall do as a charity. Whether that's sitting in on an interview panel to telling them what we think of the letters Northorpe Hall send out; our opinions matter.
Youth Voice meet every first Monday of the month (unless it's a bank holiday) 5-7pm at The Northorpe Barn, Mirfield.
Youth Voice Aims
Youth Voice aims to improve the stigma around mental health in young people by giving ideas and opinions on different ways to move forward with new plans for those who may need support.
Youth Voice makes Northorpe Hall a better place with our views.
Children's Mental Health Week
This year's #ChildrensMentalHealthWeek theme is "Let's Connect". Our Youth Voice Group have put together a playlist of their favourite "pick me up" songs on Spotify.
Stress Awareness Month
We were asked what messages we would like to send anyone feeling stressed or anxious for Stress Awareness Month. These are our responses, we all agreed that no one should feel alone.
Don't bottle up how you feel.
You're not alone
Talk to someone
Don't avoid what makes you feel stressed. If I avoid something it makes it worse.
Anyone interested in joining the Youth Voice Group can contact us on 01924 492183 to find out how to get involved.