Christmas Appeal 2023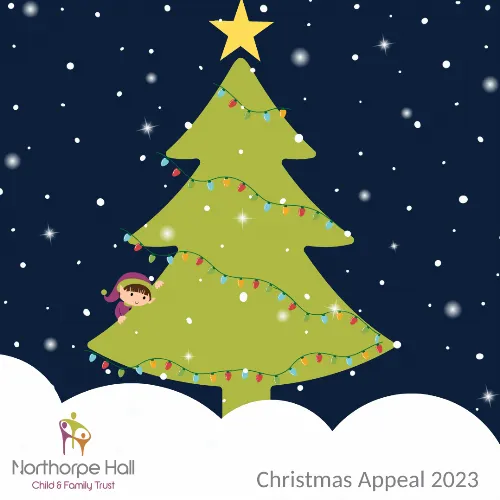 Our Christmas Appeal supports families across our community with donated items, such as food, toiletries and gifts, given to families that need it.
It makes such a difference and one family told us:
"We'd had such a rough time, and none of us were feeling Christmas at all. Then you turned up with all the food and lovely things, so we got the trimming box and tree out and made an effort to make Christmas happen. I don't think we'd have bothered otherwise."
Last year we helped over fifty local families as well as young people living independently. This year, with your help we'd love to do more.
Where to donate
We'll be accepting donations at Northorpe Hall between 4th December and 8th December 2023 and our Christmas workshop will be open from 9am and 6:30pm Monday to Friday.
If you need to drop things off outside these times, please get in touch using our contact us form.
What to donate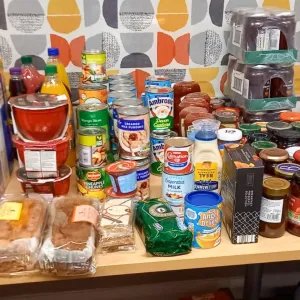 We've pulled together a list of suggestions for items to donate and you can take a look using the button below:
Donation Ideas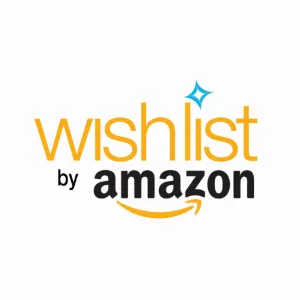 Our Amazon Wishlist has been set up to make donating easier and more convenient. Please take a look using the button below:
Amazon Wishlist